Projects
Current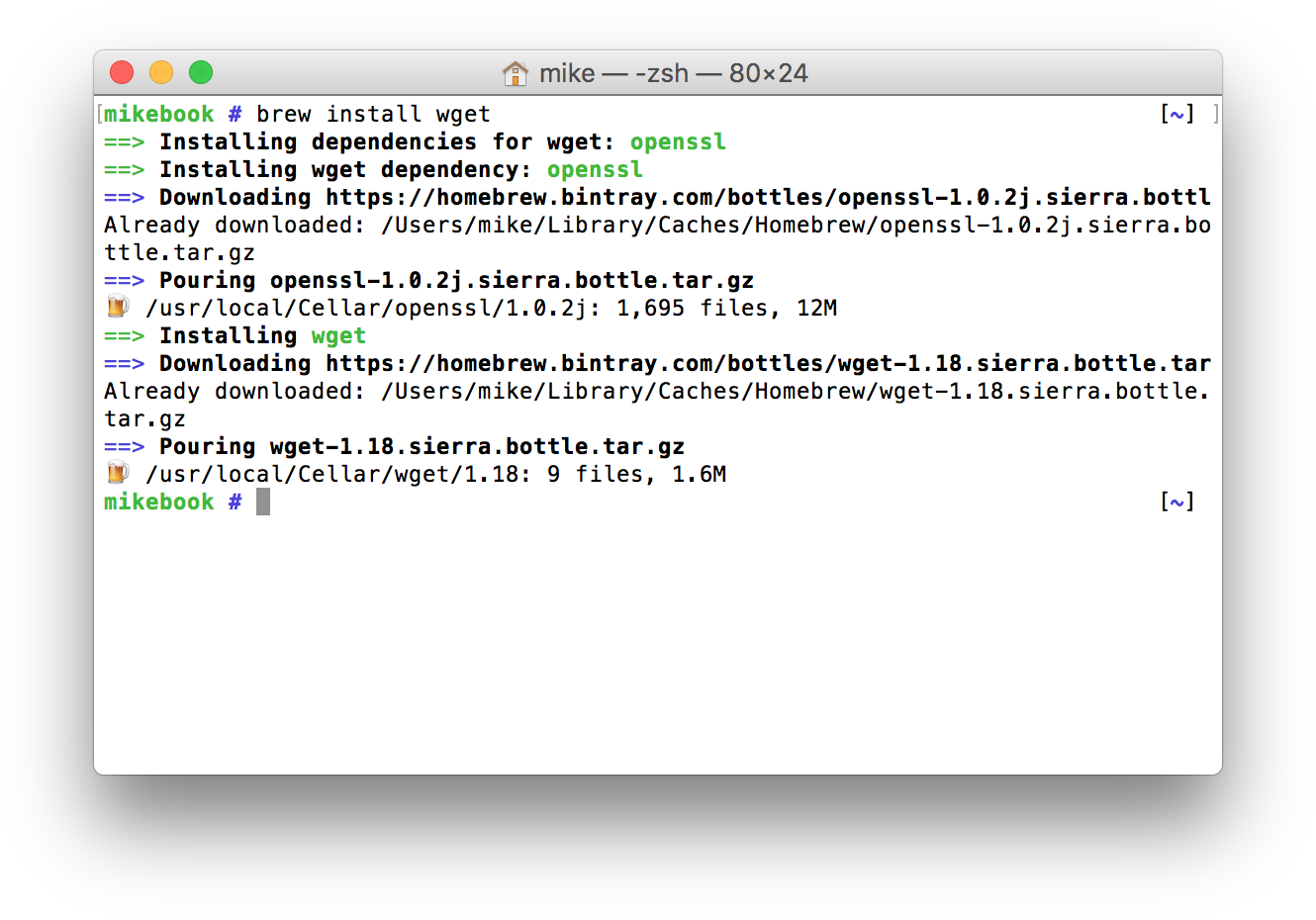 Core contributor. Invented Homebrew binary packages (bottles), fix users issues and develop features. Started a successful Kickstarter project which was funded in two hours (out of 30 days) to create a CI system for Homebrew.

Develop features, APIs and optimise performance. Setup CI and automatic deployment for Rails and mobile applications. Manage and improve AWS infrastructure.
Past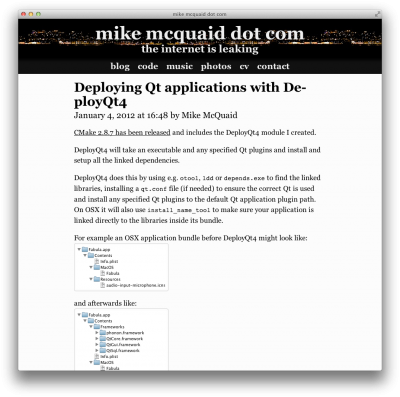 Creator. A readable HTML5 and CSS3 theme for Wordpress.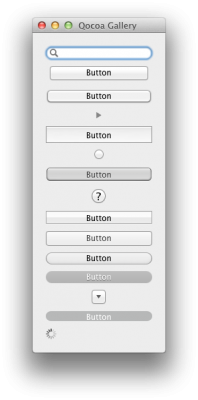 Creator. A collection of Qt wrappers for OSX's Cocoa widgets.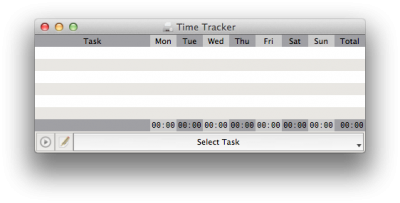 Maintainer. Added support for OSX 10.6 and Qt/Cocoa, added CPack packaging support and OSX installer creation, migrated to Git and bug fixing.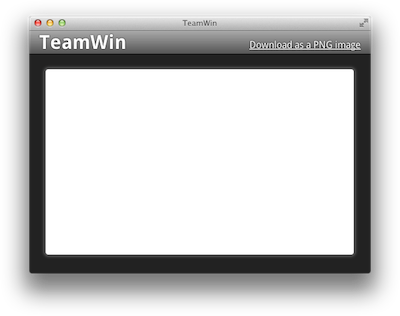 Android app that hosts an HTML5-based whiteboard server.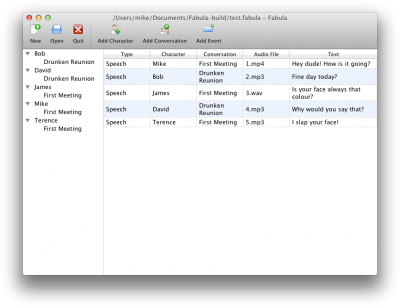 A cross-platform Qt RPG conversation editor. Abandoned due to original potential users no longer needing it.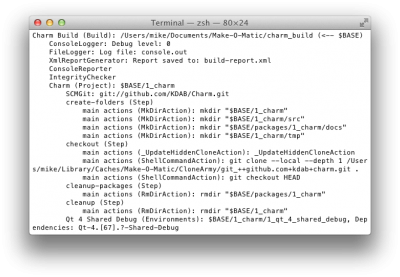 Added CPack packaging support, Windows support, many other features and bug-fixes.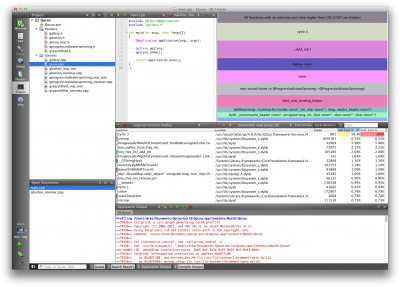 Technical lead for team that created the analysis mode and integrated Valgrind's Memcheck, Callgrind and Cachegrind tools. Personally focused on tool visualisations. Released in 2.3.0.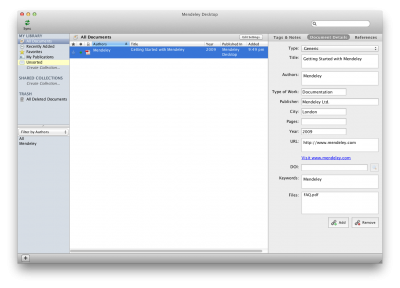 Ported Qt/MSVC++ application from Windows to CMake, OSX and Linux. Proposed, implemented the successful rewrite of problematic contracted legacy code creating a faster application and happier users. Designed, implemented the REST XML protocol used between Mendeley Desktop and Web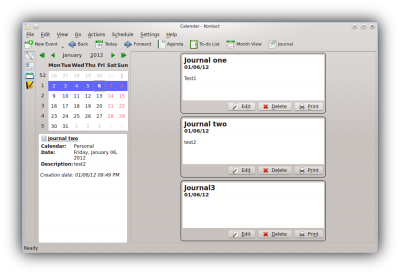 Worked on KDE on Mac integration/bug fixing. Improved the KBlog XML-RPC API for KDE 4.0 API freeze. Added rich-text support and posting of journals from KOrganizer which was released in KDE 4.1.
Fixed bugs in and improved cross-platform packaging in CPack. Added Qt plugin support. Created DeployQt4 module for easy deployment of Qt applications. Released in 2.8.7.
Wrote WM8711 Linux kernel driver which was released in 2.6.26.
Improved and merged the long-running launchd patchset. Bug fixes for OSX. Released in 1.4.1.
Added the CMake build-system and migrated to Git. Released in 0.9.
Improved support for parsing and generating non-Qt C++ code. Released in 0.2.0.
Added OpenDocument support and JFreeChart integration. Released in 3.2.beta1.
Fixed a noisy LCD issue. Released in 3.5.4.2-rc2.